News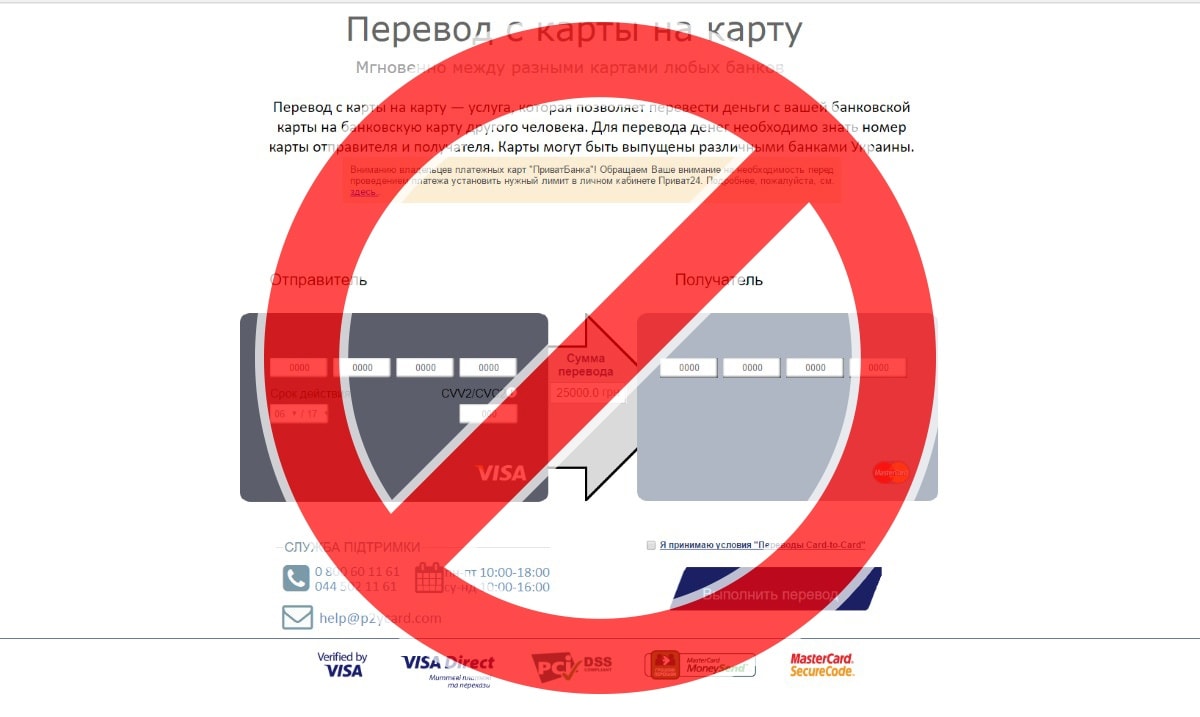 Dear users, We draw your attention to activation of fraudulent activity!
Today, MOSST Payments experts have discovered a fraudulent website, disguised as a card to a card money transfer service. On https://p2ycard.com/ visitors are offered to transfer money, disclosing all the details of the payment card including CVV to the swindlers.
MOSST experts advise users to comply with at least the minimum security rules on the web - check the date of the site creation, users reviews, links to the site in the media or Wikipedia, and site contact details before making a transaction!
Also, we remind you that it՚s much safer to download money transfer applications at Google Play or AppStore.
Please report of any cases of fraudulent activity with money transfers to MOSST Payments 24/7 customer support line 0 800 30 88 86 or to the appropriate law enforcement authorities.



Stay tuned for latest news
Thank you! Your inquiry has been sent successfully.