MOSST
Simple, smart and functional money transfer service
MOSST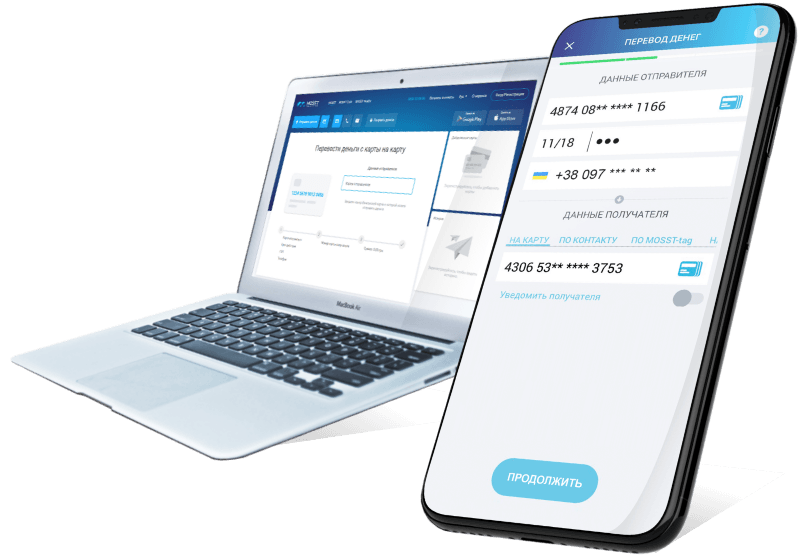 MOSST - the most mobile money transfers. It՚s no more necessary to know Recipient՚s card number to transfer money, mobile number, email or MOSST-tag are enough now.
Features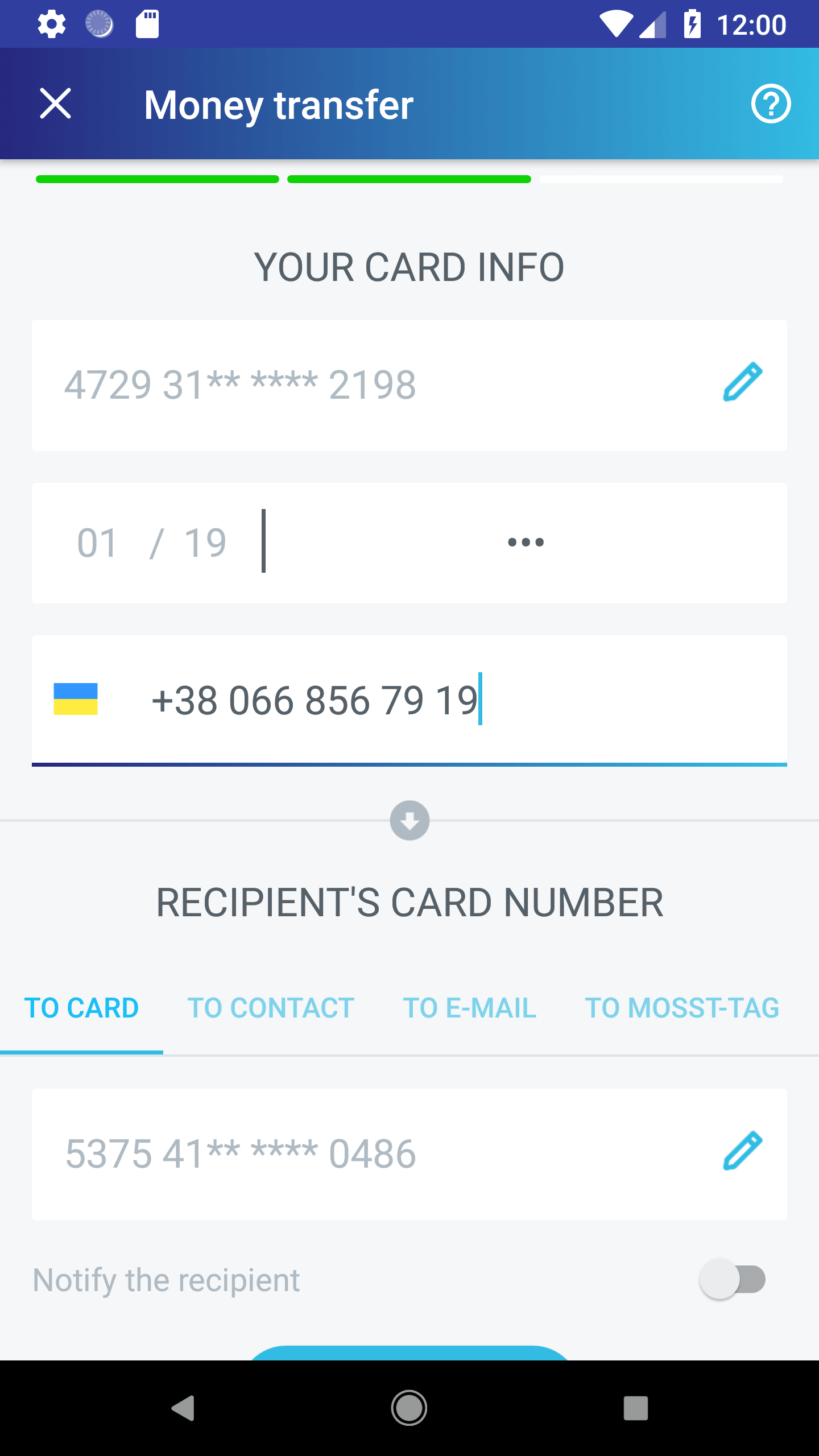 Send money quickly and conveniently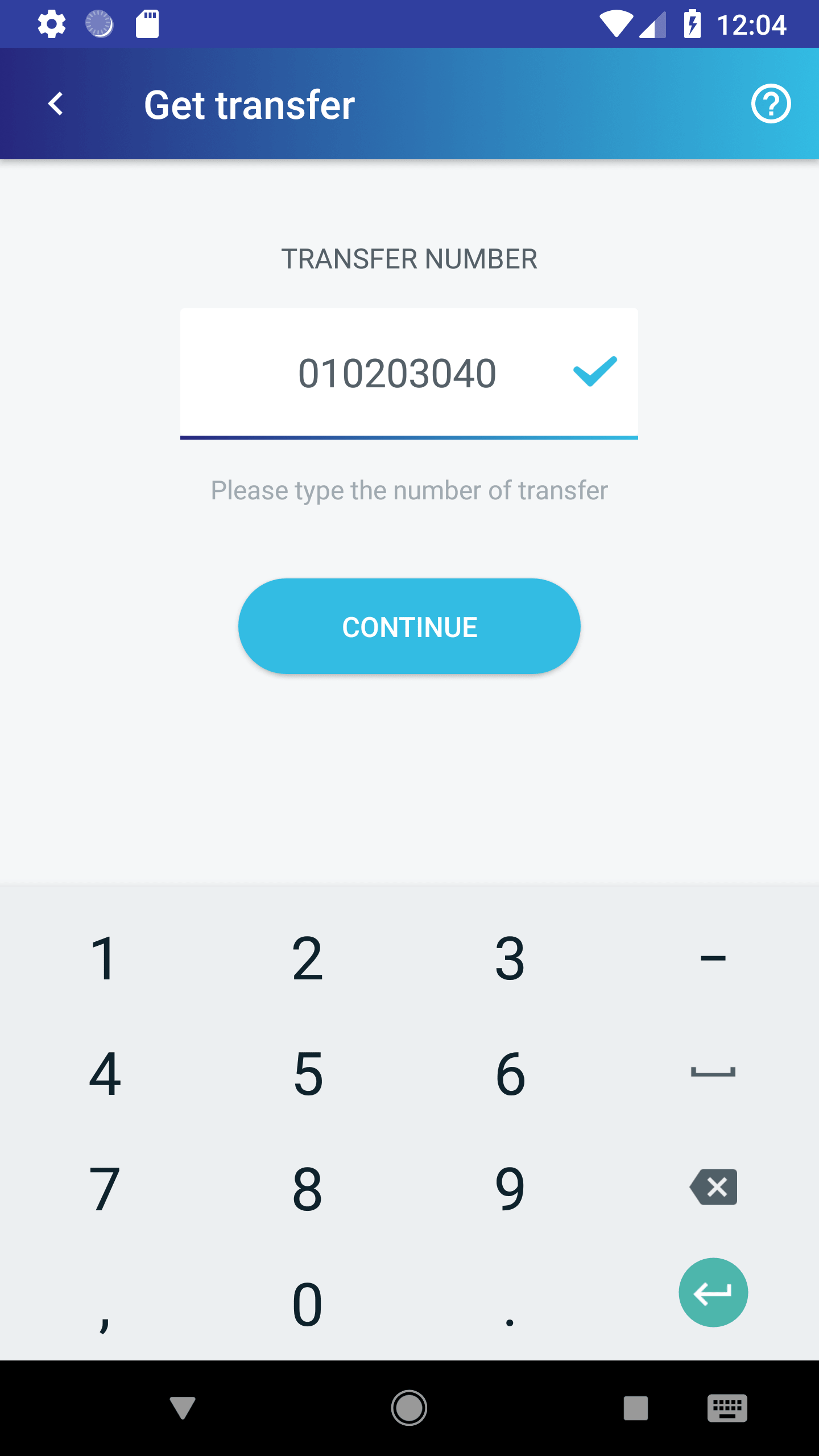 Receive money transfers to a bank card
Easy whip-rounds
How it works

Simplicity
Transfer of funds without registration
Money transfer via site and iOS or Android apps
Money transfer in one minute
User-friendly interface

Flexibility
Any combination of bank cards issued in Ukraine can participate in a money transfer
You do not need to know Recipient's card number
Money can be transferred by phone number, MOSST-tag or e-mail of the recipient

Security
Biometric access protection to the application: by fingerprint and face recognition
PCI DSS v3.1 Level 2
Verified by VISA
MasterCard SecureCode
3D Secure
MOSST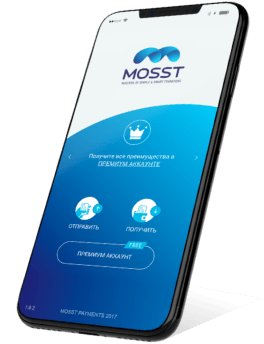 Download our app, or use web-version
Thank you! Your inquiry has been sent successfully.